In The Upcoming November 8th, 2022 Election
This year's mid-term election is very important for our own state of Pennsylvania as well as for the rest of the United States. Below are the candidates that we support and we hope you will join us in supporting them on Election Day.  Click an office title from the list below and see more information about the candidate running for that office.
November 8th, 2022 is Election Day. Show your patriotism and support by casting your ballot at your local voting location.  Contact us with any questions.
EVERY Vote Counts! Below are some ways you can help others get involved and make voting fun.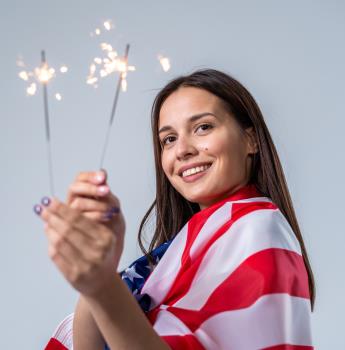 Help Your Community Vote:
Get your kickball team, running group or martial arts class to vote.
Gather your youth group, book club, or fellow gamers and go vote!
Organize a dorm/homeroom competition to get the most voters!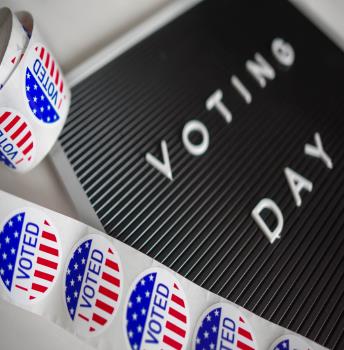 Help Your Friends & Family Vote:
Make a weekend plan to vote and brunch with friends.
Plan to vote and dine. Order dessert to celebrate.
Meet up to vote, then go to your favorite sports bar/movie theater.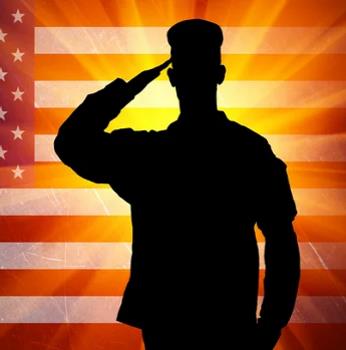 Help Your Coworkers & Classmates Vote:
Head to the polls after work and meet up for a post-voting mingle.
Are you a morning person? Arrange a pre-work "coffee & vote".
Organize a lunchtime carpool to the polls.