Congratulations to All of Our Endorsed Primary Election Candidates Who Won Their Primary Elections on May 16th. Now it's On To Victory on November 7th
The Northampton Township Republican Committee, at its February 27th Committee Meeting, has Endorsed the Following Candidates for the May 16th Primary:
District Judge –

Brian Marriott

Northampton Township Supervisor –

Jason Joines

Northampton Township Auditor –

Kim Reif

Council Rock School Director Reg. 4

(Districts 2, 6, 7 & 12)

Joe Hidalgo

Council Rock School Director Reg. 5

(Districts 9, 14 & 16)

Ed Salamon

Council Rock School Director Reg. 7

(Districts 3, 5, 10 & 17)

Anne Horner
Northampton Township Voting Districts Map
Click Here for a PDF of the Voting Districts.
It's high resolution, so you can zoom in and see all the detail.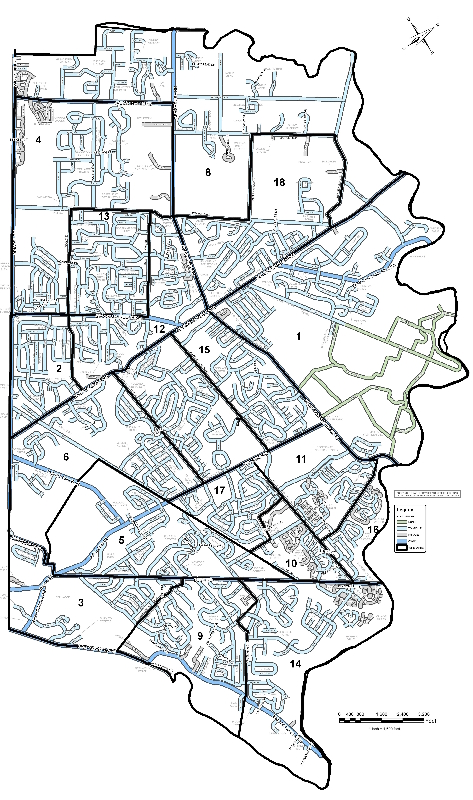 Greetings from the
Northampton Township Republican Committee
Welcome to the virtual home of the Northampton Township Republican Committee! Just like you, we are committed to strengthening our community, and making it an even better place to live, work and raise a family.
Since the inception of the Northampton Township Republican Committee we have advanced good government through good candidates. The results are clear: Our Township and County has become a place where people want to live, work, raise a family and retire. It is no mere coincidence that the desirability of living in Northampton Township has grown with the strength of our Republican elected representation.
Our Republican Committee consists of a strong group of men and women of all ages committed to fiscally responsible and effective government. We work hard to ensure that our Republican voters vote each election, which is why nearly all of our elected officials in Northampton Township are Republicans. From raising awareness on important issues to providing opportunities to get involved, we are the place where our community rallies to make things better.
We remember words from President Ronald Reagan when he said, "The Republican Party…is a broad party. There is room in our tent for many views; indeed, the divergence of views is one of our strengths." We want to bring our community together to get things done, and I hope you will join us in this effort. Please sign up here to get our emails, and like us on Facebook to stay up-to-date with our activities.
The Mission of the Northampton Township Republican Committee is to ensure that our community and neighborhoods remain strong and vibrant. For decades, Republican leadership in Northampton Township has established and maintained excellent schools, superior police and fire departments, effective municipal government and desirable residential neighborhoods. Republicans achieved these results through a commitment to low taxes, controlled spending, education, and support for our business community.
We work to:
Recruit, support and elect Republican candidates to achieve Republican majorities on the Council Rock School Board and the Northampton Township Board of Supervisors.
Support Republican elected officials and candidates who share our Statement of Principles.
Promote and foster the principles of the Republican Party in Northampton Township.
Advance policies that broaden the tax base by attracting and retaining businesses.
Increase Republican voter registration in Northampton Township,
Promote strong existing neighborhoods and non-profit institutions and the securing of open space.
Prioritize the educational achievement of our students.
Inform our neighbors about the key local issues that will determine the future growth and prosperity of our community.
We host fundraisers for our candidates, and we have fun and exciting social and political events on a regular basis.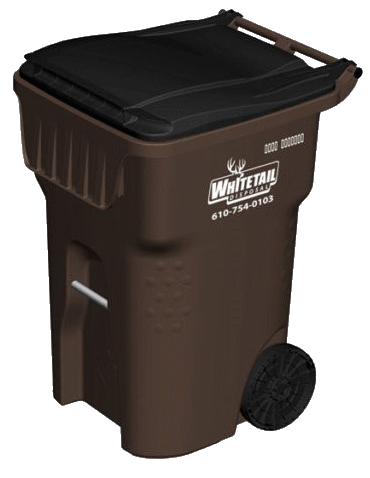 Information about the functions of the Board of Elections, polling places voting machines and important election dates.
A robust site with links to most anything related to Bucks County government.
More Important Links coming soon