Sample Ballots for Upcoming November 7th, 2023 Election
Be Prepared for The Upcoming Election
This year's election is very important for Northampton Township and the state of Pennsylvania
Below you'll find sample ballots which should match the actual ballot you will see. It's a good idea to get familiar with the ballot before election day.  Contact us if you have any questions.
To view the different ballots, simply click the Districts on the left.
Council Rock Region 4
Districts 2, 6, 7 & 12
Council Rock Region 5
Districts 9, 14 & 16
Council Rock Region 7
Districts 3, 5, 10 & 17
Northampton District
No School Board Race
Districts 1, 4, 8. 11, 13, 15 & 18
EVERY Vote Counts! Below are some ways you can help others get involved and make voting fun.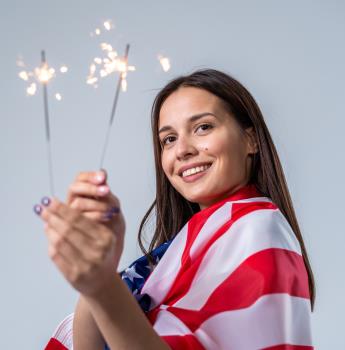 Help Your Community Vote:
Get your kickball team, running group or martial arts class to vote.
Gather your youth group, book club, or fellow gamers and go vote!
Organize a dorm/homeroom competition to get the most voters!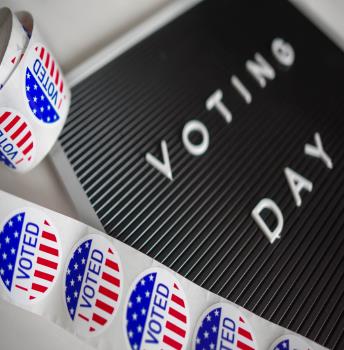 Help Your Friends & Family Vote:
Make a weekend plan to vote and brunch with friends.
Plan to vote and dine. Order dessert to celebrate.
Meet up to vote, then go to your favorite sports bar/movie theater.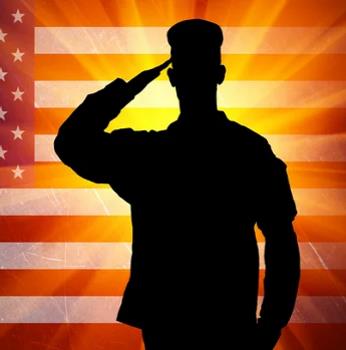 Help Your Coworkers & Classmates Vote:
Head to the polls after work and meet up for a post-voting mingle.
Are you a morning person? Arrange a pre-work "coffee & vote".
Organize a lunchtime carpool to the polls.